Boiler Replacements
Hot water and steam boilers are traditional winter heating methods. Heated water is produced typically with natural gas boilers, and distributed to radiators, hot water baseboards, or in recent years, in floor radiant heat or zoned air handlers. Boilers allow zoning control so that different areas of your home can be separately controlled with their own thermostats.
If you're thinking about replacing an existing boiler, we can help. We feature Burnham and Weil McLain water and steam boilers that are both fantastic replacement systems.
American made with caste iron heat exchangers and traditional chimney venting, we have the perfect replacement Burnham or Weil McLain boiler for your application. We will perform a careful analysis of your current system, calculate a heat loss to determine the proper sizing, and suggest a proper efficient, modern Burnham or Weil McLain replacement boiler system.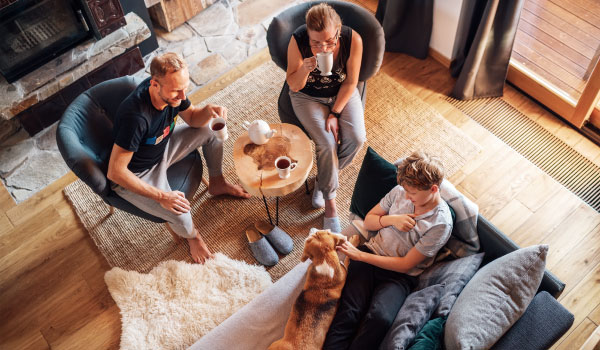 Boiler Installation Options
If you're building a new home, or doing a complete system replacement, and new natural gas boiler is a great choice. We feature the industry leading gas fired boilers from Weil McLain®. Modern gas boilers are extremely efficient, and can give your the flexibility and comfort that your project deserves. Weil McLain® feature both heat only, and combi wall hung boiler systems.